The All-Star Reader program brings together dedicated members of the community and students struggling to read at grade level to foster a positive reading experience for the students and dramatic increases in literacy!
Every week, students come in and meet with their volunteer mentors. All-Star Reader uses the Sound Reading Solutions program for kindergarten to 3rd grade reading levels. With encouragement from their mentors, these students get a chance to read out loud, strengthening their listening and sound discrimination skills. Through different games the students practice their reading skills with a fun, relaxed atmosphere, and then a practice session designed to practice reading, fluency, and comprehension.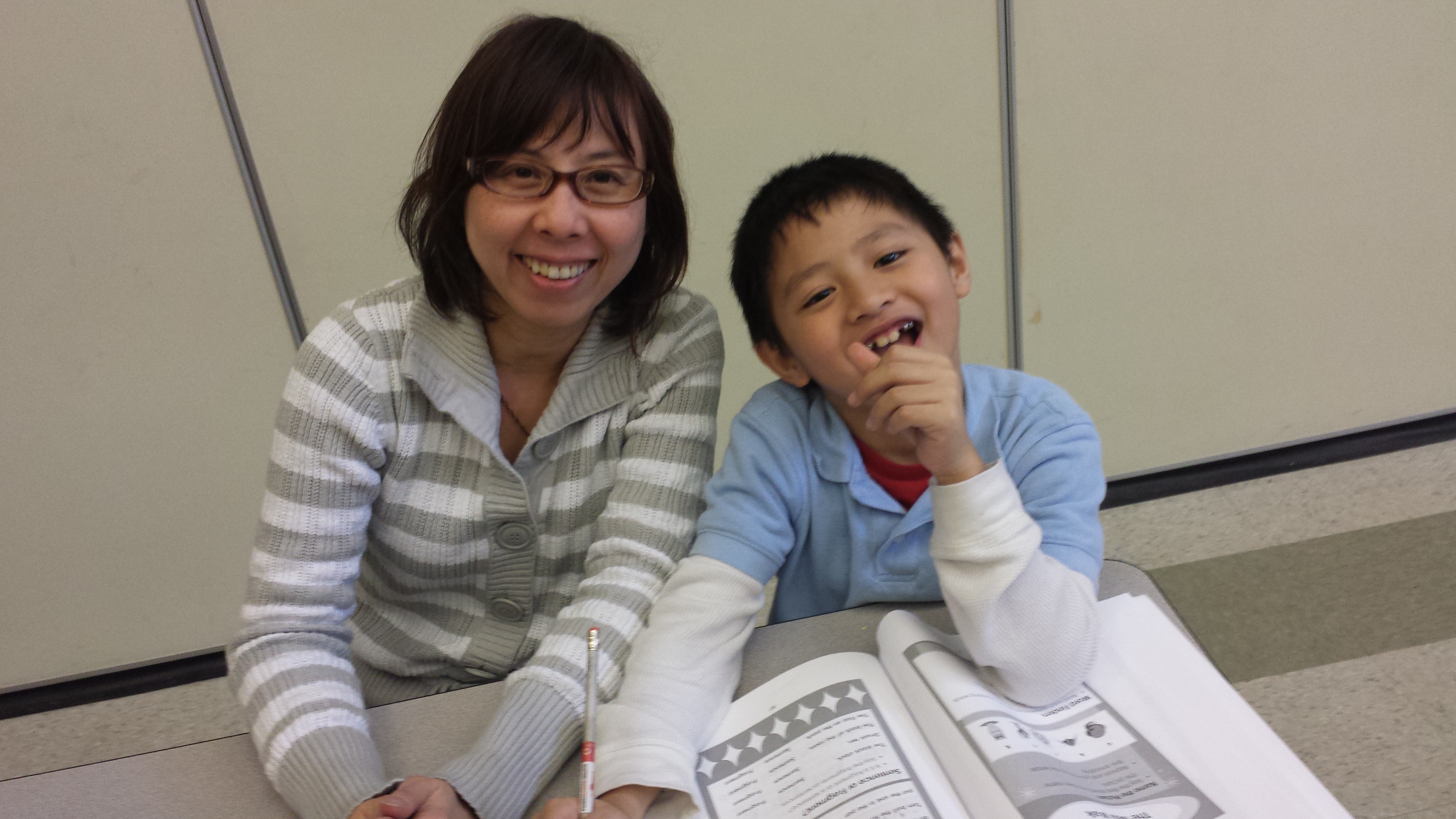 When our students have completed their program for the day then, of course, there are real games to play. The mentors and students play games like Connect Four, Battleship and Guess Who? until their parents arrive to take them home.
This program would not be able to exist without our volunteer mentors and a generous donation from Costco for the materials. We take pride in our volunteers in the All-Star Reader Program. These volunteers come in Mondays, Tuesdays, and Thursdays at Arlington Elementary School and Wednesdays at Fern Hill Elementary to meet one-on-one with their student and help change their future through reading. These volunteers work with their students to help them keep focused, encouraged, motivated and excited.
At Arlington Elementary School, All Star Reader runs Mondays/Tuesdays/Wednesday/Thursdays from 3:45PM-4:45PM
At Fern Hill Elementary School, All Star Readers runs Wednesdays from 3:45PM-4:45PM
If you are interested in volunteering in the All Star Reader program at Arlington Elementary (South Tacoma), click here!
If you are interested in volunteering in the All Star Reader Program at Fern Hill, fill out the form below!
All-Star Reader
Fern Hill Elementary's All-Star Reader Volunteer and Information Form.