The All-Star Reader program brings together dedicated members of the community and students struggling to read at grade level to foster a positive reading experience for the students and build strong literacy skills.
Students in All-Star Readers receive additional reading support after school. With encouragement from their mentors, these students build up their skills in reading, fluency, and comprehension. Practicing in a fun, relaxed atmosphere with encouragement from caring adults helps students to feel supported and ready to learn.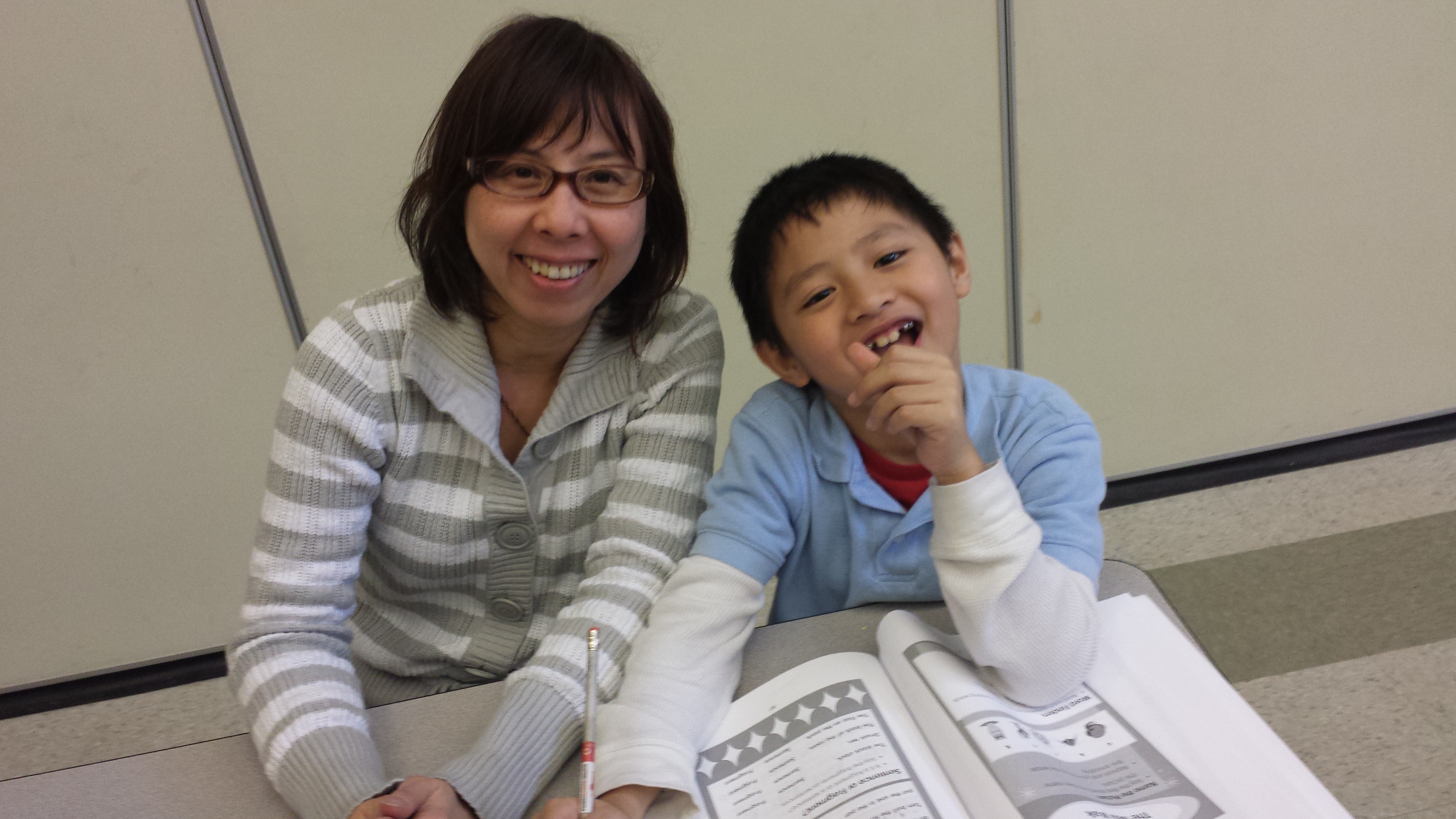 This program would not be able to exist without our volunteer mentors. 
If you are interested in volunteering in the All Star Readers program, contact us at CISVolunteer@tacoma.k12.wa.us.